You choose where, when and
how you want to explore Antalya.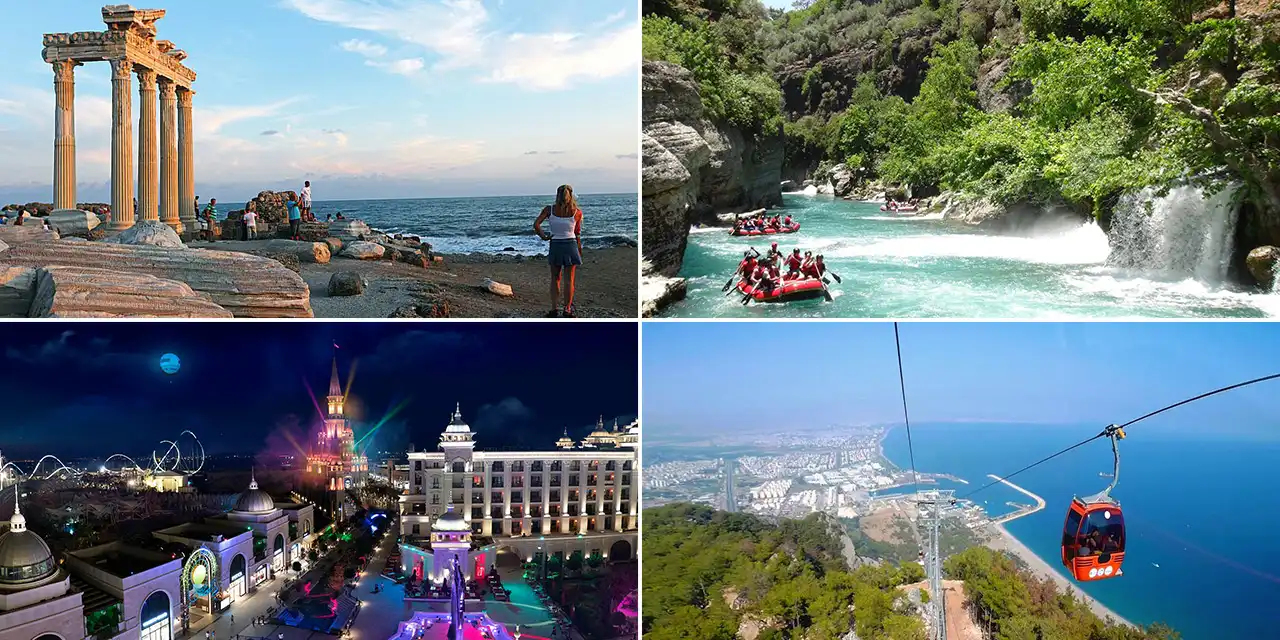 During your stay in Antalya, you can create your independent custom-made tours. Private tours offer you the flexibility to design your own trip exactly how you like it. Exploring the ancient cities, historical ruins, waterfalls, beaches, beauty or history of Antalya in your own way is part of the adventure.
We are here to deliver exceptional, seamless and personalized experiences and day trips by maximizing our local knowledge, insider access and extraordinary service. You can get inspiration from our 'What To Do' and 'What To See' pages to make your own custom-made itinerary. You can choose all of the destinations and activities mentioned on our website. We will suggest the best possible experience and day trip, which will fit exactly to your wishes. We just need to know some information such as the dates, the destinations you want to visit and naturally the number of guests who will participate the tour. We will reply to you as soon as possible with our best program and best price.
We guarantee that your experience with us will be fun, hassle free, and full of great memories. So don't wait to book your private tour and let the adventure begin!
BOOK NOW